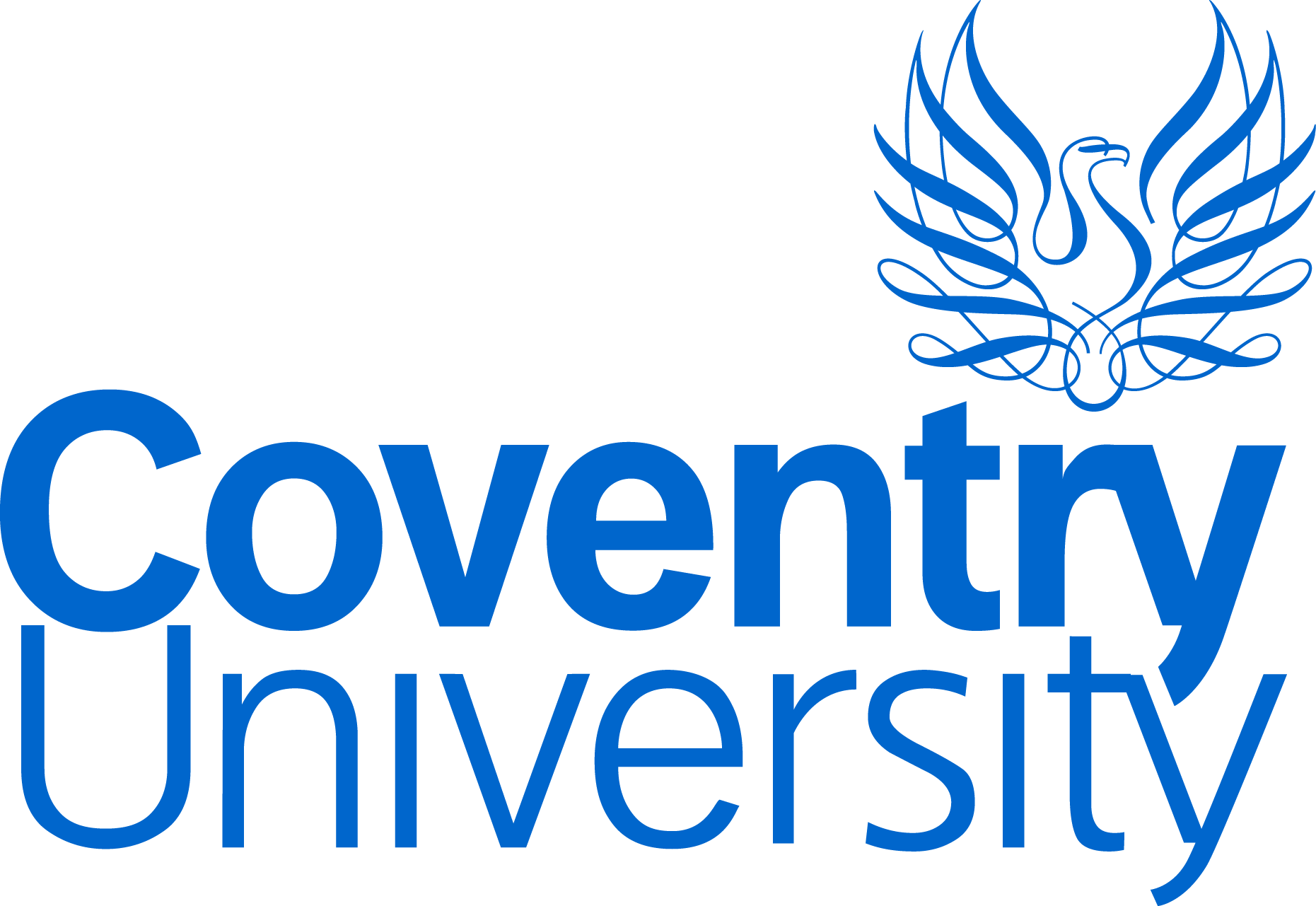 Who are we?
Coventry University is a forward-looking, modern university with a proud tradition as a provider of high quality education. Named the UK's Modern University of the Year by Times and Sunday Times (2014, 2015 and 2016) and awarded TEF Gold for outstanding Teaching and Learning, Coventry University has a reputation for excellent teaching and learning, business engagement, innovation and entrepreneurship. Currently ranked 26th University in the United Kingdom (The Guardian University Guide 2021), it was ranked the No.1 UK University in 2019 for student experience by The Times and Sunday Times Good University Guide and recently shortlisted for University of the Year (The Times and Sunday Times Good University Guide 2021).
Coventry University has recently introduced significant changes in its EdTech Ecosystem through a Digital Teaching & Learning Transformation Programme that has, for example, replaced a traditional Virtual Learning Environment with a Learning Experience Platform that enables active learning approaches and community-driven courses. The ecosystem also contains elements that allow students and staff to engage in web publishing, benefit from open badges or be involved in peer-mentoring.
Coventry has been named as number 1 for its Massive Open Online Courses on the MoocLab's World University Rankings by MOOC Performance 2021. Other initiatives that place Coventry University at the forefront of digital education innovation include its Collaborative Online International Learning programme, which makes it one of the most active universities worldwide in the field of virtual mobility, with more than 170 live projects.
Why we are Participating in the Project
Coventry University's Disruptive Media Learning Lab (DMLL) will bring in expertise in digital fluency, playful and gameful, open web and flipped methodologies for innovative education, including track record in game-based learning, serious games, gamification and playful learning. Key experts from Coventry University are prominent actors within the gamification domain and the open education fields in the UK and internationally.  DMLL also has the expertise in using mystery and curiosity for education – exploiting the use of Escape Rooms, Escape Rooms in a box and Mystery boxes.  Coventry's DMLL has a large portfolio of projects related to teaching and learning, such as funded by the EU Commission (H2020, Erasmus+), UK research councils (HEFCE, AHRC) and international programme (Newton).  Key expertise includes playful and gameful methodologies, open educational resources and flipped education. Coventry University's Institute for Global Learning will also contribute to the project, with a wealth of experience in relation to education without borders and internationalisation.
Our Role in the Project
Coventry University will be contributing to all the stages of the project, with a particular focus on the definition of Learning Outcomes, Learning Activities and the structure of the StrategyHack course. Likewise, we will play a key role in the development of digital learning resources, tapping into our expertise in the fields of open educational practices and playful learning.
Our Team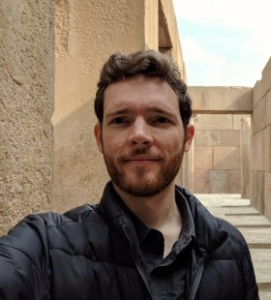 Daniel Villar-Onrubia
Innovation Lead Principal
Dr Daniel Villar-Onrubia works as Innovation Lead at Coventry University's Disruptive Media Learning Lab, with a special focus on Digital Fluency and Open Knowledge. He is interested in the social and cultural implications of digital technologies and the role of the Internet and computerisation in education and everyday life.
StrategyHack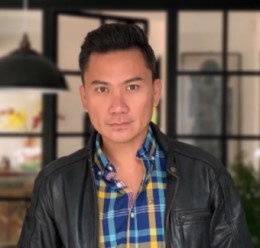 Sylvester Arnab
Professor in Game Science
Sylvester Arnab is a Professor of Game Science at Coventry University, UK, where he forefronts the investigation into the application of playful and gameful approaches in teaching and learning. He co-founded the award-winning GameChangers initiative, which is being adopted and adapted in other countries, such as Malaysia, Indonesia, and Vietnam.
StrategyHack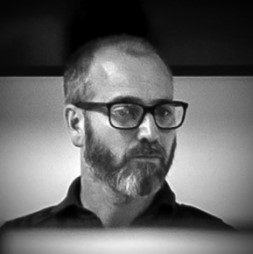 Jonathan Shaw
Director of DMLL/Professor in Photography and Media
Originally a photographer, Jonathan has now worked within Higher Education for nearly 20 years. Since 2008, he has collaborated internationally, to open up new horizons for higher education and networked media. His role as Director of the Disruptive Media Learning Lab is to drive forward education innovation at scale.
StrategyHack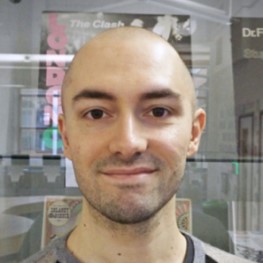 Luca Morini
Research Fellow
Dr Luca Morini is a Research Fellow at Coventry University's Institute for Global Learning (GLEA). He has extensive experience of international research & innovation projects, employing a co-creative approach to build intercultural engagement, HE policy awareness, systems literacy, critical digital capacity, community resilience and pedagogical awareness.
StrategyHack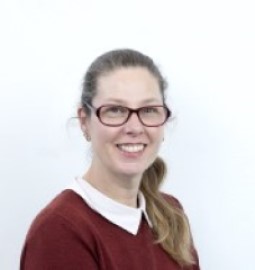 Jayne Beaufoy
Senior Project Manager
Jayne Beaufoy is a Senior Project Manager in Applied Innovation at Coventry University, managing the portfolio of projects within the Disruptive Media Learning Lab (DMLL). She provides a high level of service to internal and external customers achieved by building strong professional relationships.
StrategyHack